Welcome to Precise Seating
The only precise seating charts for Fenway Park, home of the Boston Red Sox.
Precise Seating is committed to providing the most accurate information possible for fans attending Fenway Park. We are frequently updating our site in order to fine tune our views and information. Our goal is to be known for the precision in which seat distances, obstructions, and other characteristics are represented. There is no other site that provides this level of detail. It's the best Fenway Park seating chart available.
We currently have detailed seating information for over 36,000 seats in Fenway.
Ace Ticket now provides actual seating numbers for most Fenway Park tickets.
Enter here for Fenway seating: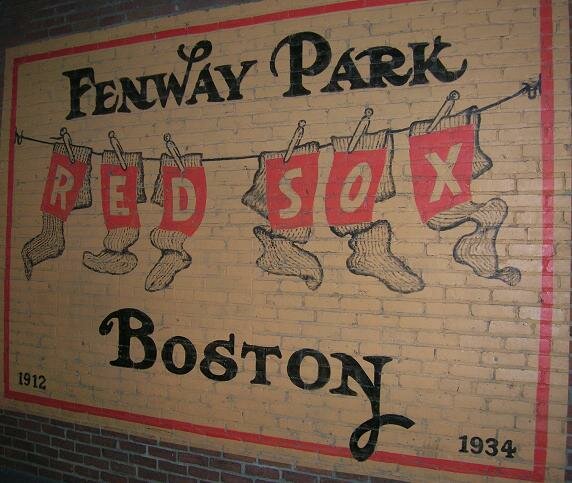 Seating Charts Contain: Precise 2D maps, 3D views from every seat, exact location of your seat, seat distance to home plate and the field, pole and wall obstructions, difficult viewing angles, walkway advisory info, home plate and pitchers mound obstructions, infield obstructions, large obstructed areas, home run distances, backstop netting and screens, obstruction percentages, closest entrance, seat sheltered from rain, seating section zoomed with location of your seat, and seat pictures.
There are over 1000 actual photos included, most of which are in the Grandstand (1st seat in every row).
Fan feedback:
Love your site! It's about time someone figured this out for Fenway!
                                                                Carolynn 
First off, amazing site, immensely helpful and saved me from wasting some serious
money on my first trip to the park.
                                                                John 
Wow, I was so worried my tickets were behind some pole, but they are not (Loge Box).
Great site!!
                                                                Jean